10 TV Dramas Getting More Seasons In 2023 (& When)
Television has never been a more exciting medium of storytelling and the peak amount of prestige content that's currently available is ready to turn 2023 into a breakthrough year. There are dozens of new and exciting series that premiere each year, but it's the returning shows – especially dramas – that typically cultivate the most anticipation and enthusiasm.
RELATED: 10 2023 Debut TV Series That Are Surefire Hits
Television shows are often at their best when they have more than one year of content to build upon and sometimes dramas don't properly come into their own until their second season. A lot of acclaimed and under-the-radar television dramas are set to return this year, which are easier to prepare for when audiences know when they're set to premiere.
10
Yellowjackets (Season 2)
March 26, 2023
The first season of Showtime's Yellowjackets became a major television obsession for audiences during 2021 and the complex psychological drama is finally returning for its second season in March. Yellowjackets has a dual narrative that chronicles a high school girls' soccer team's struggles to survive in the harsh wilderness following a plane crash and their difficulties in not letting their pasts consume them 25 years later.
Yellowjackets crafts strong mysteries across both of its timelines, but its work as a surprising character study is where it's most successful. Season two is set to introduce new characters, including the adult version of Van.
9
Succession (Season 4)
March 26, 2023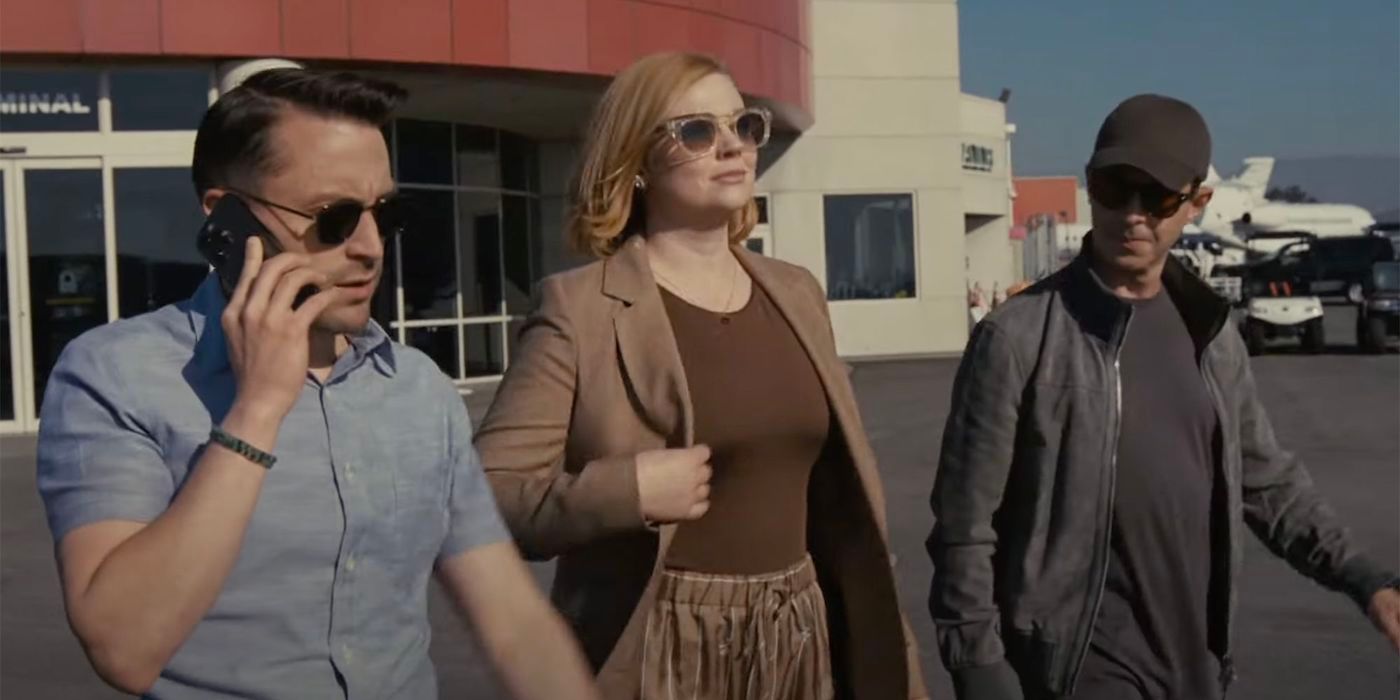 Succession has been one of…