Pokemon GO Color Cup: Best Teams
The Pokemon GO Color Cup is here – the latest in a series of challenge cups with interesting rule restrictions. While these rules might be a little difficult to work around, they make for some interesting combinations and can force players out of their comfort zone. Here are a few Pokemon that are best suited for the Color Cup in Pokemon GO.
RELATED: How to Catch Bruxish
How Long Does the Color Cup Last?
The Color Cup lasts a week and starts and ends at the following times:
March 8, 2023, at 1:00 p.m., to
March 15, 2023, at 1:00 p.m. PT.
Pokemon GO: Color Cup Rules
The rules of the Color Cup are fairly simple but provide a lot of restrictions:
Only Pokemon that are Fire, Grass, Water, or Electric-type can be entered.
CP cap of 1500.
While the rules are restrictive, they work in the players' favor on a number of accounts. The first is that the low CP limit means trainers can spend less Stardust and Candy powering up potential Pokemon picks. The other is that the type chart shrinks, and the strengths and weaknesses are easier to predict.
Best Pokemon for the Color Cup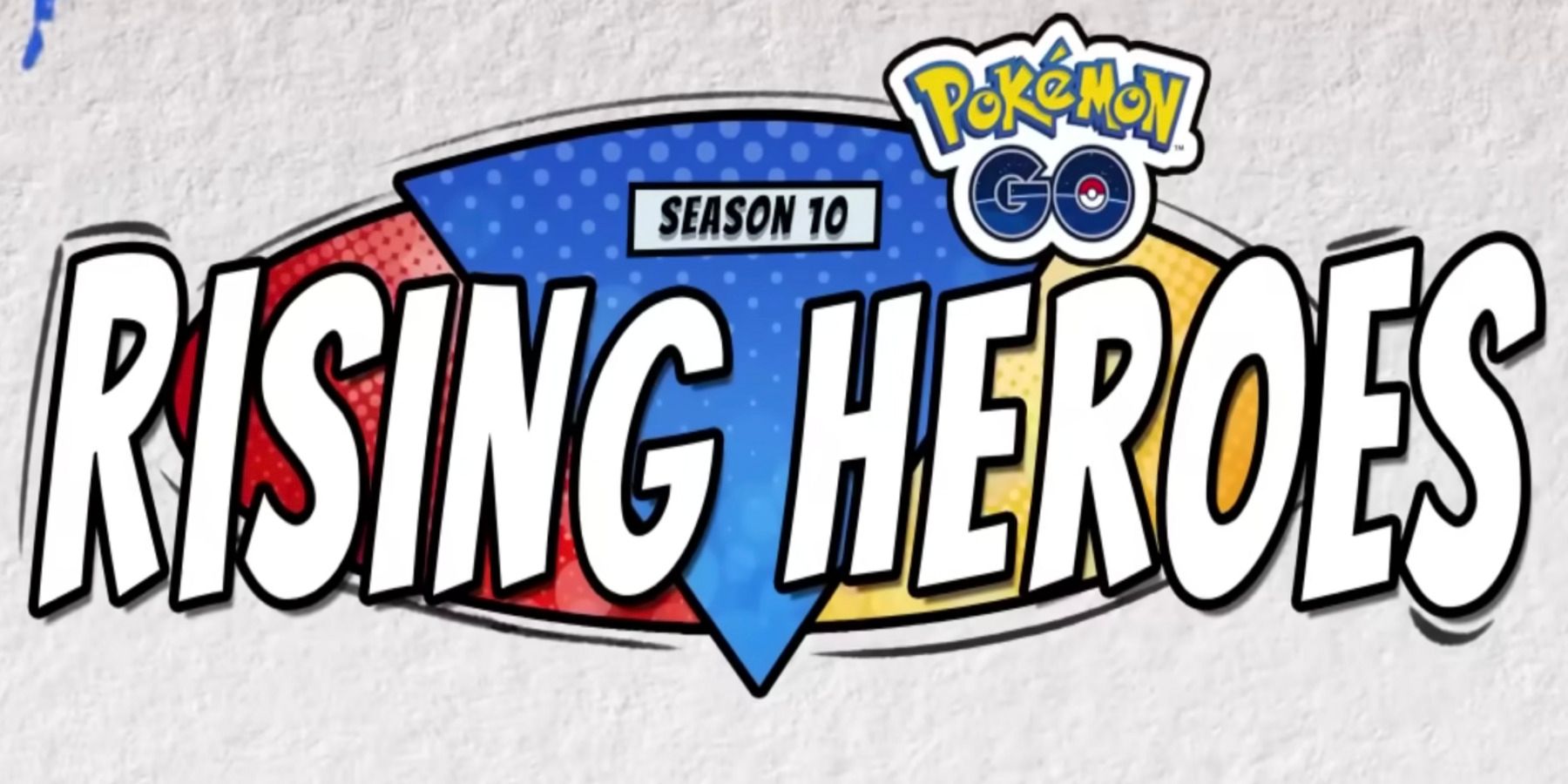 It is difficult to recommend specific team combinations for the Color Cup, as every trainer has access to different Pokemon. Instead, the trainer should focus on building a team from Pokemon on this list that has a wide range of type resistances and access to moves of a variety of types. Keep in mind that multiple of the same Pokemon cannot be used.
RELATED: Pokemon GO: How to Get Scatterbug, Spewpa, and Vivillon
Tropius